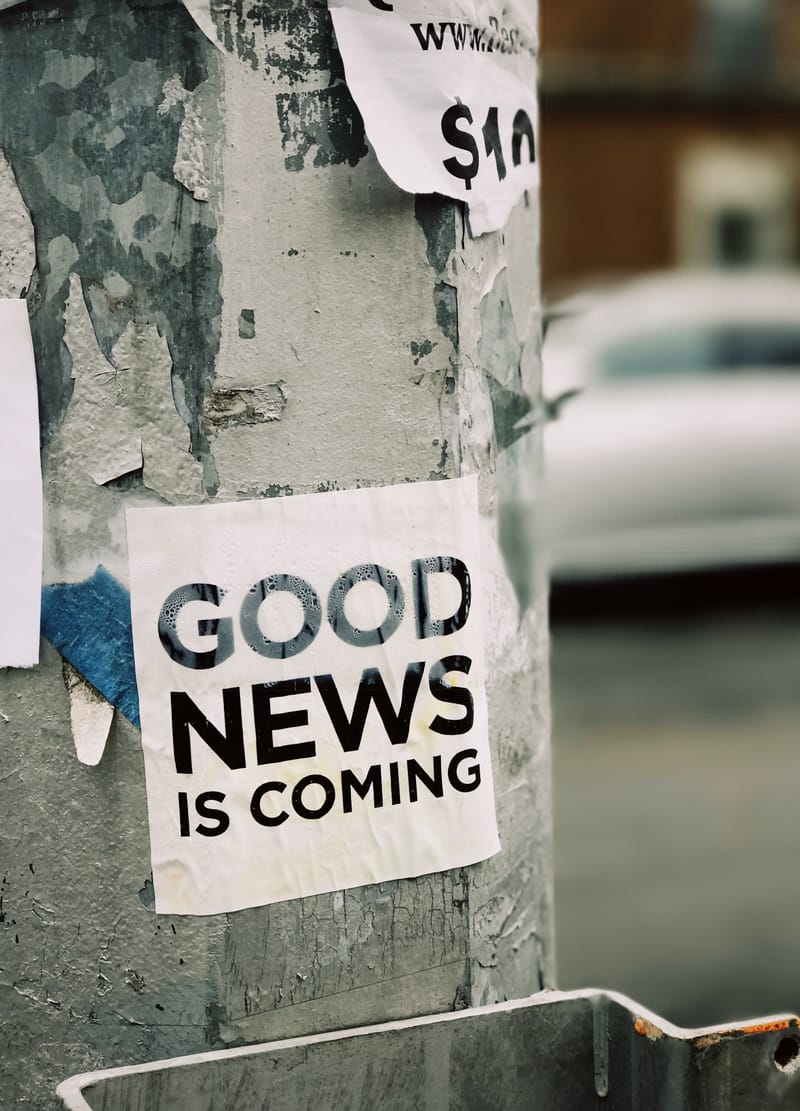 Learn of MeLearn about the life and teachings of Jesus Christ with this series of videos.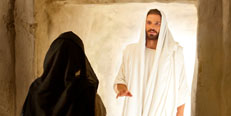 Who is Jesus Christ?He was Jehovah of the Old Testament and the Messiah of the New Testament.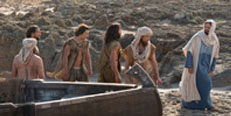 How can I personally follow Jesus Christ?He is the way, the truth, and the life. He leads us back to the Father.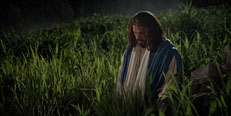 Why do I need a Savior?He suffered for our sins. He is the light, life, and hope of the world.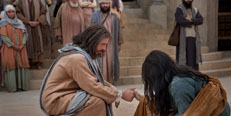 What can help me draw closer to the Savior?He invites us to come unto Him and feel of His love and compassion.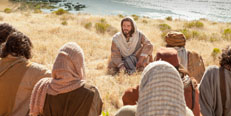 What can I learn from Him?He taught by example, and His message was one of peace and goodwill.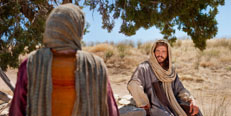 How can I share my witness and love for the Savior?He wants us to be witnesses of Him and share His message of joy.